Bozeman Home Improvement and RemodelsCUSTOM WOODWORKING
RHL Enterprises specializes in personalized projects, which makes us experts at providing guidance and tailoring any of your custom wood projects. There's no limit to what we can help bring to life for you: tables, chairs, cabinets, refinishes, trims, pergolas… Tell us what your vision is; we'll tell you what it will take—and be the muscle / skill / man-power—to make it happen.
---
DOORS & WINDOWS
Doors and windows are often the unlauded mainstays of a home but they can also shine as statement pieces. Whatever your personal style, if your home needs a practical refresh, updating your doors and windows is one area we have you covered. If you're working on a project and need a little help with the installation, we have you covered. If you're building and your house or cabin needs windows and doors put in, you guessed it, we'll get it covered.
---
REMODEL PROJECTS
There may be no project more exciting, intimidating, stressful, and rewarding, than a remodel. RHL Enterprises is here for all those stages. To think big picture (and also practically). To help you take the first step (and all the subsequent steps). To be the expert when it feels overwhelming. And to turn the satisfaction of a job well done (and your dream home) back over to you at the end. ABOUT
Roger is the brains and the brawn behind RHL Enterprises. He has a long history doing custom furniture, cabinets, window and doors. He has managed large and small remodels. Projects from commercial to residential, high-end homes to cabins & shops. Give him a call and find out if his expertise is the right fit for your project.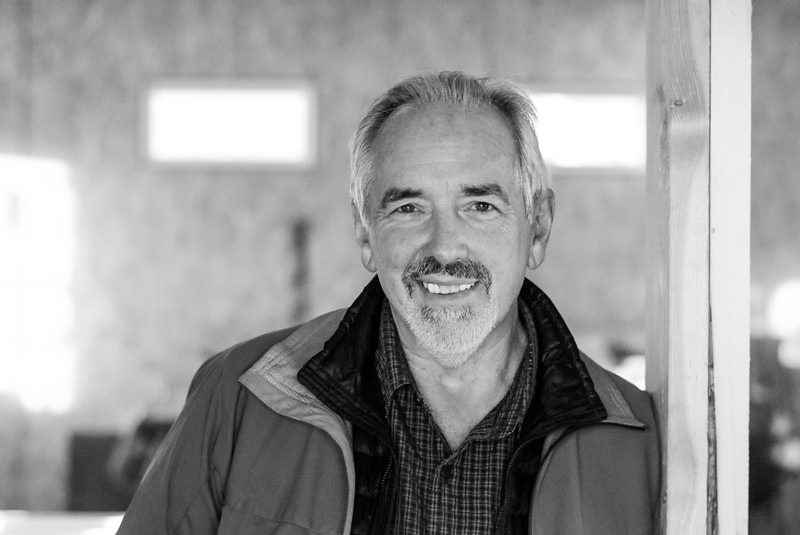 Send us a message with questions about projects and pricing